I love prom - my little sister went again this year and asked If I would take along after her for some fun shots before the grand march. We had so much fun - thanks so much to both Kayla and David for being such good sports.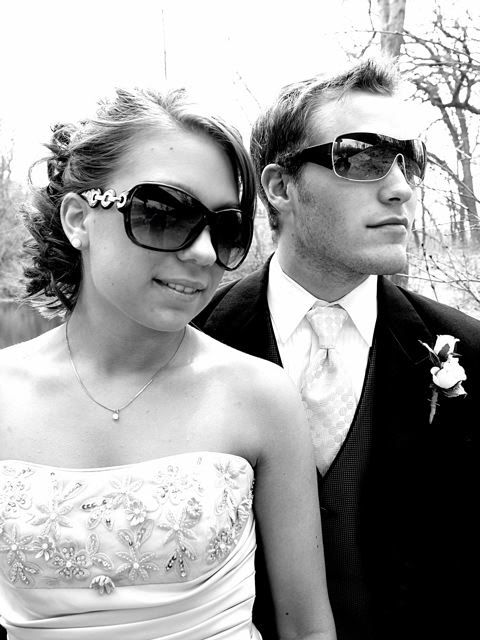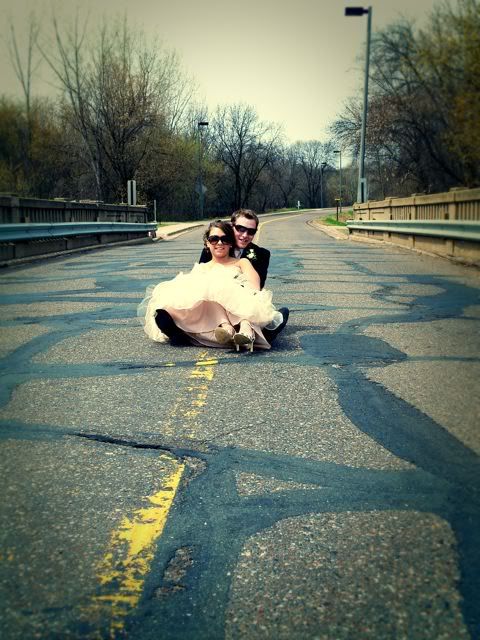 This was like playing street hockey - we kept having to yell "car" :)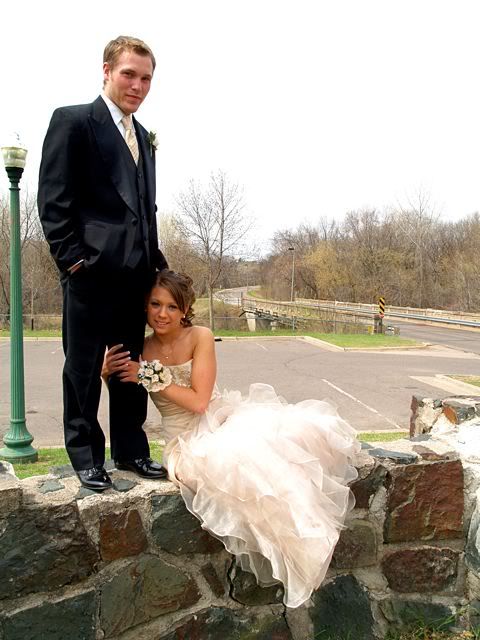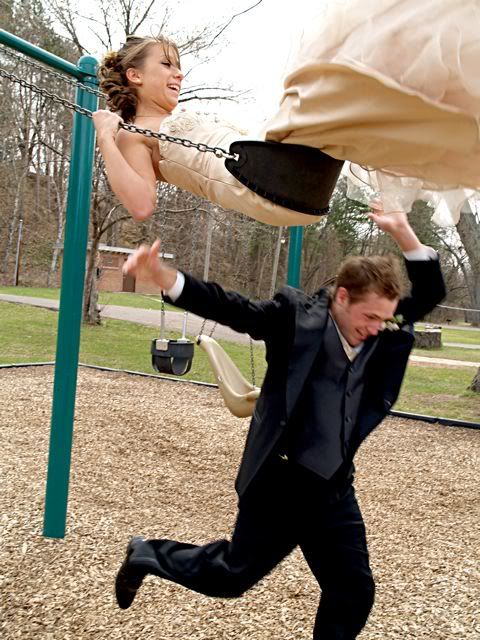 I love this one - we did some traditional swing pictures but I loved it when he gave her an under-dog






So very cool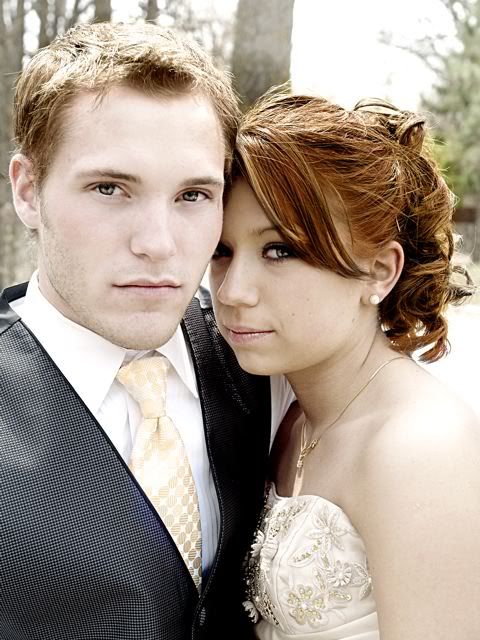 I did an edit to look a bit like the style in the Twilight movie - They just reminded me a bit of Bella Swan and Edward.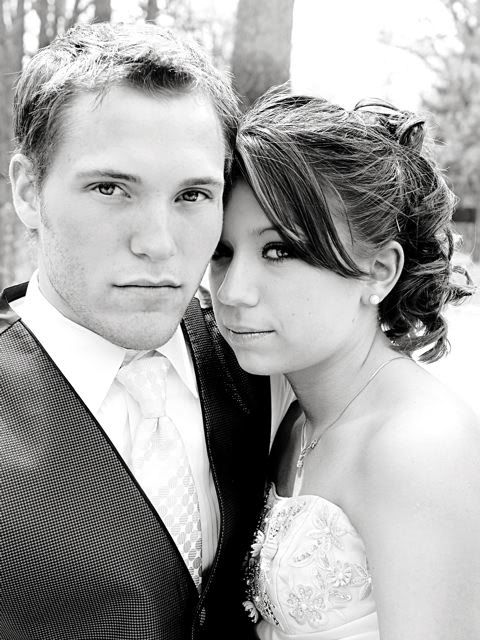 Here is the more traditional B&W version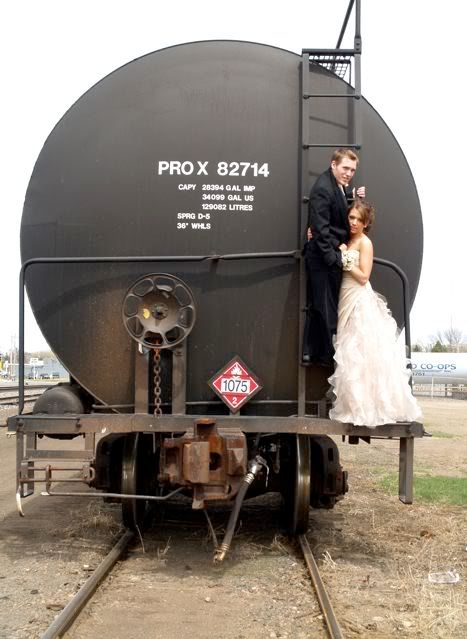 Just loved this one