I still have blog posts to post from last weekends sessions but since I am a bit behind right now I will give you a quick preview of this weekend shoots and I will have to play catch up with blog posts very soon. To all my clients: I am working hard and there will not be much delay. Sooo this weekends shoots were super fun and full individual preview posts will (hopefully) be up later this week. First up was an adorable family from North Branch.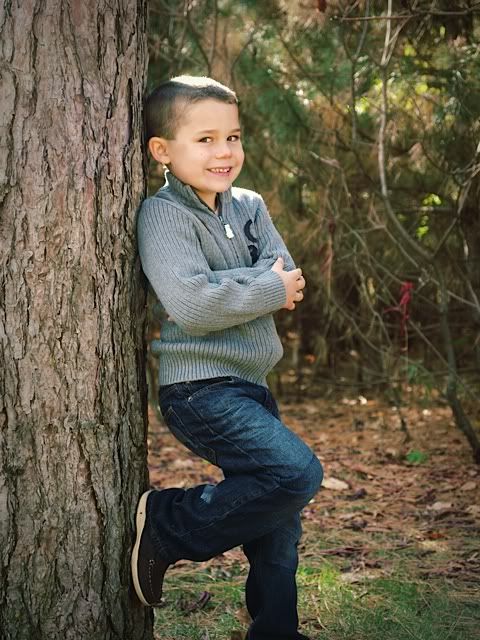 Then a sweet engagement session with a wonderful couple from Chisago City



Then a Senior Shoot with a Rogers MN Guy. He was so cool, and he brought his very cool dog with too. They were both excellent models!!