Sara is an amazing creative person who I feel has a similar spirit to my own. I met her and her beautiful family for some photos at their house in North Branch for some fun photos. Here are the beautiful results.
Her little boy really loves his kitten, so we started off with taking a few pictures of him and his pal.
These two brothers are so nice to each other! I loved how willing they were to give each other a hug.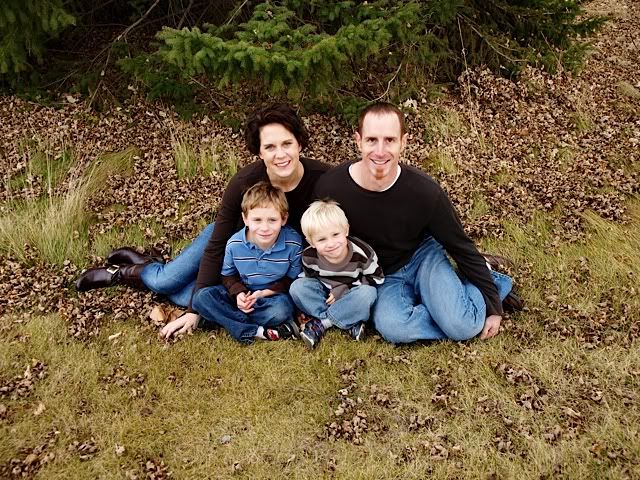 So this next one is my favorite from the day - I got all mushy when I saw it!