We had a fun weekend, it ended up raining off and on, but in between the clouds and rain we enjoyed a few moments of sun and got our buts outside!
sisters:

Oh she is such a good model!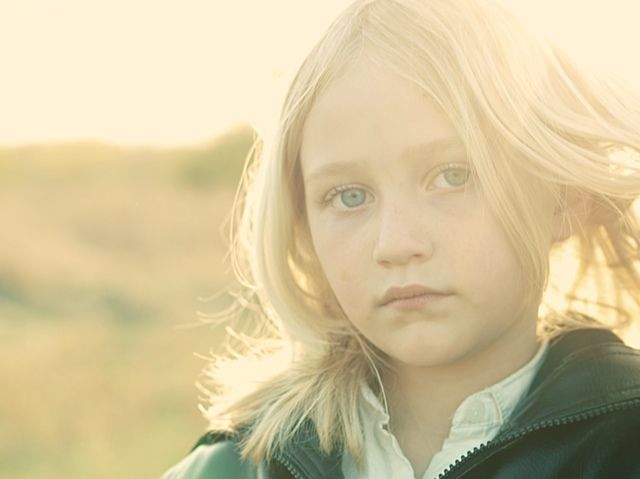 His smile is to die for right now, that mix of baby teeth and adult teeth and all those freckles :)

a bit of light filtering into the barn...awesome!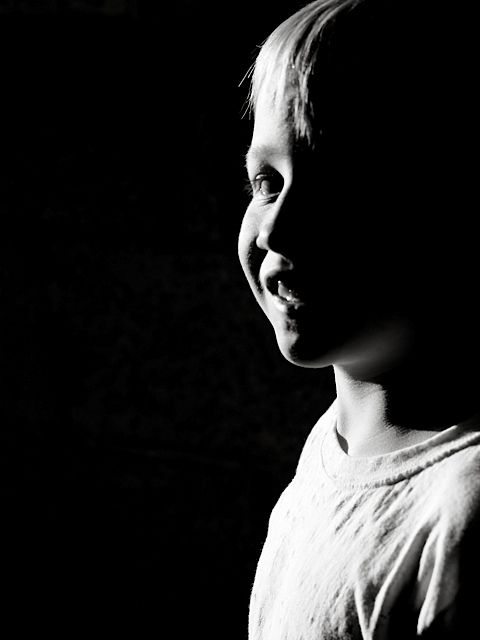 oh yeah - thats my cute little blue eyed girl